A team of tourism experts at your service
30 years of experience dedicated to our priority: you and your customers
Mondoramas, more than just an incoming agency, is a creator of tailor-made travel experiences. Our expertise lies in designing personalized itineraries for groups, offering unique journeys that guarantee your customers a personal and authentic immersion.
Mondoramas is an incoming agency specializing in tailor-made themed trips for groups in France and Europe.
We work exclusively with travel agencies, coach operators, tour operators and companies specializing in the marketing of group travel packages.
Enrich your trips by offering content that reflects your customers' desires and passions. Ensure the best follow-up, guarantee your satisfaction and offer you the best services.
We work exclusively with tourism professionals and select our service providers with the utmost care.
We offer you a new approach to travel: "a theme for every group ". Live a personal experience, while discovering a region or a country.
A rich palette of programs with over 30 themes for a catalog of over 500 travel ideas.
With our tailor-made trips, designed down to the last detail, there's just one thing left to do: enjoy...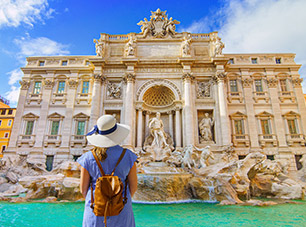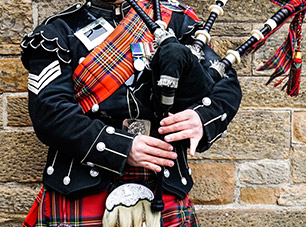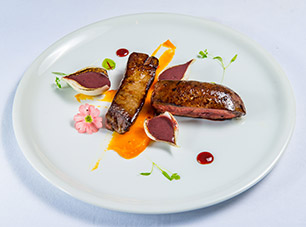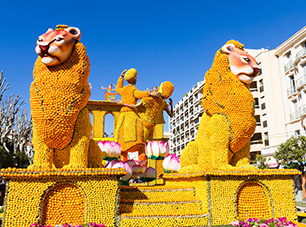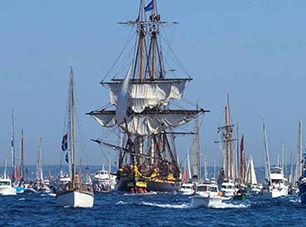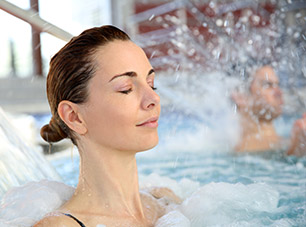 Party tours: Unique folk festivals, Carnivals, Corsos, Sounds and Lights
Local tours and holidays: Sea, Countryside, Mountains and Lakes...
City tours: City breaks in France and Europe
Arts & Culture: Travel Music, Painting, Sculpture...